NRI LEGAL SERVICES
We are the pioneers, set up 17 years ago in the year 2000 as the first ever Legal Management Company exclusively for NRIs. Our purpose since our inception has been to offer a proactive, responsive and hassle free legal services to overseas Indians. We help them claim their inheritance or recover and restore their property rights in India.We are designed to cater to client effectively from long distance recognizing the inability for them to travel back and forth to India to pursue and supervise legal matters. The company which now has a global presence in almost all countries is also served by our state of the art online communication system designed and perfected over years. This is to handle a large volume of cases to maintain a steady contact and communication with our clients based out of India. Regular communication along with our through assessment and review before taking up a case is the hallmark of our 99% success rate in our resolution of matters.
We now have a group of razor sharp legal experts who over the years have been working dedicatedly for the NRI community. They have honed their skill to perfection by dealing with almost any and every situation that an NRI is likely face in India. This network of some of the best legal minds spans the length and breadth of India. We are now 400 plus lawyers in our growing tribe spread almost all over the country.
Fearlessly ethical and scrupulously honest in our approach towards our trusting clients, we fight to get them justice for their rights. Armed with experience and dogged determination we work hard for reclaiming their disputed properties. Each enquiry is understood for deficiencies and what it needs, to be fit for filing as an authentic claim under the appropriate court of
law or any Government body. Those with irreparable damages like rights permanently damaged, bad on limitation etc are informed to the client as not worthy of being pursued. This saves the client precious time and money. This all important initial free legal consultation with a full fledged document review sets us apart as being a transparent and well meaning team of legal professionals.
Even though everyone has a right to fair trial, our company chooses only those cases in which NRIs have been victimized. This could be due to either their absence or reposing blind trust or lack of knowledge of the Indian system. In other words we are always on the side of getting justice reinforced. Once we are engaged, we go the whole way to fight for justice.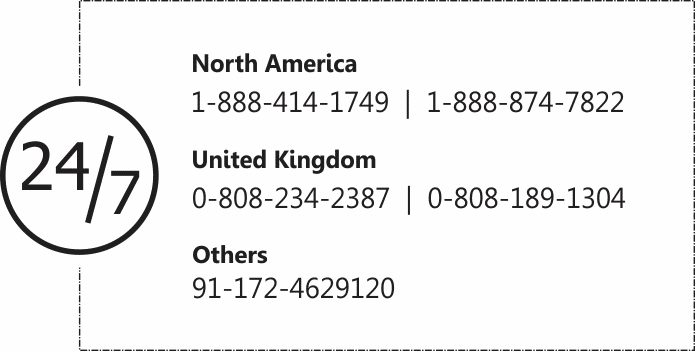 Send Query For Free Legal Advice:
WHO WE ARE
OUR APPROACH
Our singularly focussed approach towards any legal matter is to get a quick and fast resolution to the matter effectively without compromising the client's interest in the least. We are practical and understand the value of a client's time and money. Thus, our endeavour is to save them from long and lengthy litigations if any alternative medium whether through mediation or reconciliation is possible. If that is not an option then full blown…
OUR STREGNTH
17 years of dedication to serving the Nri Diaspora on their property rights now warrant us to be called 'experts' in this field like no other. Our teams are fully conversant with all aspects of laws in the field of land and property affecting any Nri. This provides us an edge over the other legal professionals who might be equally qualified but may lack in experience in exclusively handling only Nri issues for such a long period of time.Even though each new inquiry has its own..
HOW WE WORK
Our global support centres are well equipped with the best-in-class technology and software including integration of voice communication through VOIP, video conferencing, case management systems and documents through FTP protocol to meet the current challenges of the market.A client inquiry can come through any route i.e. website, global centres, direct call or visit the India offices.The process is that we review your documents and send you are port on our review.
In the wrost time of my life i got a chance to work with NRI legal services. The way all the person deal with my matter is very supportive. Most i like about it that when i communicate with them it feels like a Family member. I want to thank Monisha Ji, Mansi and also Monica for there great services. I already recommend your services to some other people. I want to thank Nidhi Ji for organising such a wonderful team.

114 Mint Leaf , Boulevard , Brampton , L6R 2Y9 Toronto
bkhtoor@yahoo.ca
See More..