Partition of shared ownership of property in India, whether between family members or co-owners, is a common phenomenon. With the trend of Nuclear families on the rise, it is becoming more frequent for people to have to deal with a fight for assets or carry out partition mutually.
Dilemma of Partition of shared ownership of property among family members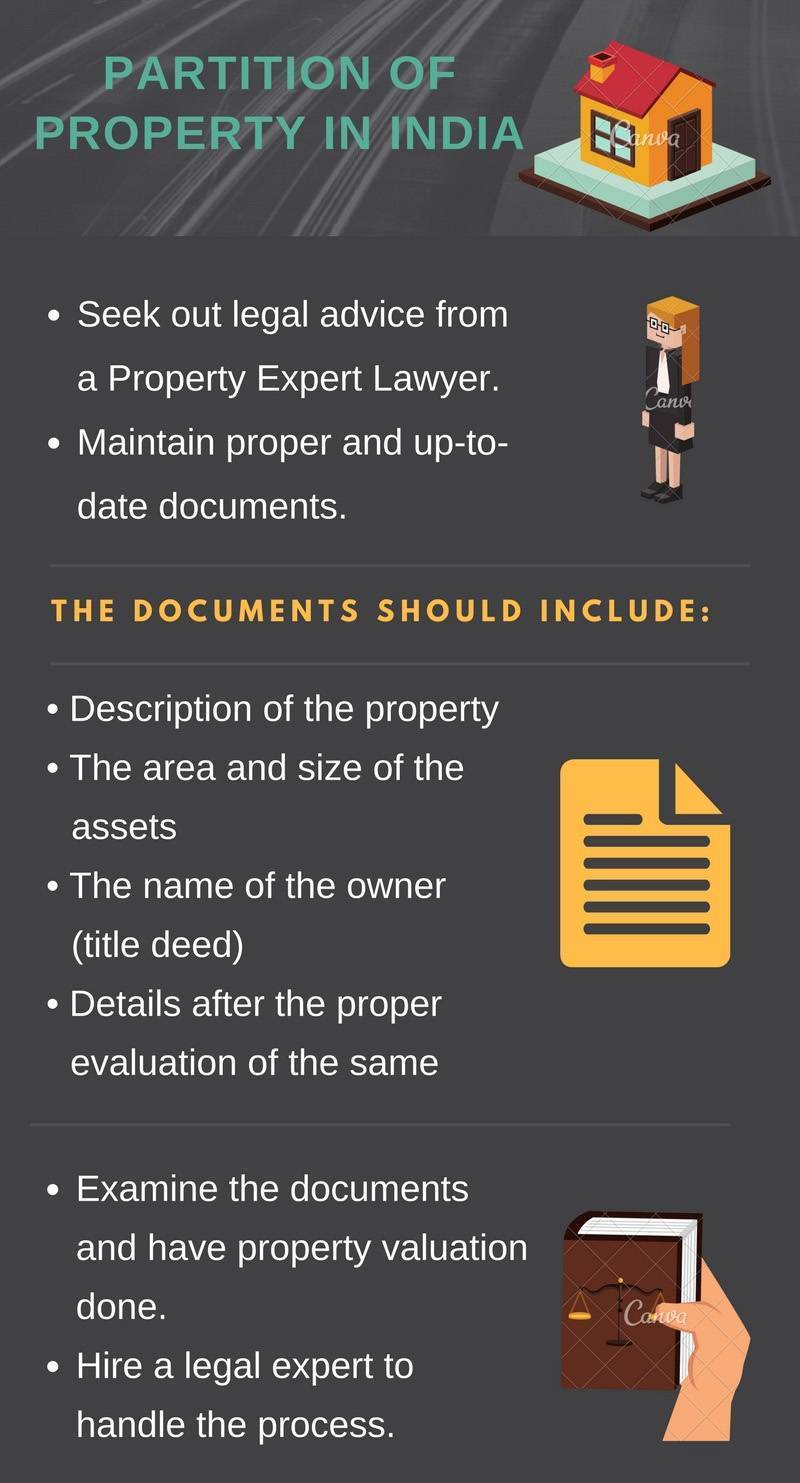 We have had several such instances of people trying to battle it out and get their rightful shares.
Jayant Bhatia is yet another citizen of India who faced problems related to Shared Ownership of Property and its division.
He and his family members had to go through a lot of grind to get their property. Unable to get suitable assistance from anywhere, he contacted the Global Support Centre of NRI Legal Services in Birmingham.
He elucidated the issues he was facing concerning his property in Pune, Maharashtra.
His grandfather owned their family property, and after his death, it was passed on jointly to Jayant's father and aunt.
Jayant and his family had been living a very comfortable life in the UK. They had no interest in going back to India and thus were interested in selling their land.
To their utter shock, his aunt (custodian of the property in India) and her family started creating problems for them on this matter.
A few years back, in 2007, he even filed a case against them hoping to get justice. Unluckily they lost the case. On top of that, they couldn't even get a stay order.
A way out of the predicament
Jayant was utterly baffled and annoyed by the uncooperative attitude that he faced from all directions. He was determined to find a definite way out of this situation and took his friend's advice to reach out to the NRI Legal Services for help.
He told us that he didn't want anything beyond what was rightfully his. All he wanted was a fair share in the shared ownership of property. The total property totalled to about 150-acre land and four shops that he owned as much as his aunt. He was quite shocked and disturbed that even though they were members of the same family, they couldn't find out a way amicably. The legal team in action
Without further ado, the NRI Legal Services team got into action and collected all the related information from Pune. They had several meetings and discussions and made sure that all the relevant documents were present, and they weren't missing out on any detail. The lawyers carried out the valuation of the property and told his aunt about different possibilities for the division.
The most comforting thing for Jayant's father was that they were spared the hassles of travelling back and forth to India to sort out the matter. Regular calls and emails, and additionally video calls, helped them stay completely informed about the situation. All the details about the progress and status of the case were given to Jayant and his father without any delay. They did not have to pursue the legal services team to get the information. The team was efficient, dedicated and extremely punctual.
All that it takes…
The transparency, proficiency and hard-work displayed by the team made it possible to get the desired results sooner than ever expected. The backbone of the success in this case was timely communication. The client was informed about the intricacies of the process throughout the case. This made Jayant well aware of the formalities involved in partition of shared ownership of property. He now educates people on the need and benefits of getting these done well in time.